Honeycomb Aeronautical is going to release a new line of Hotas systems for Xbox series X this year.
They're targeting the new FS2020 players but I wonder if these systems could be used for ED also.
They look absolutely fantastic imho.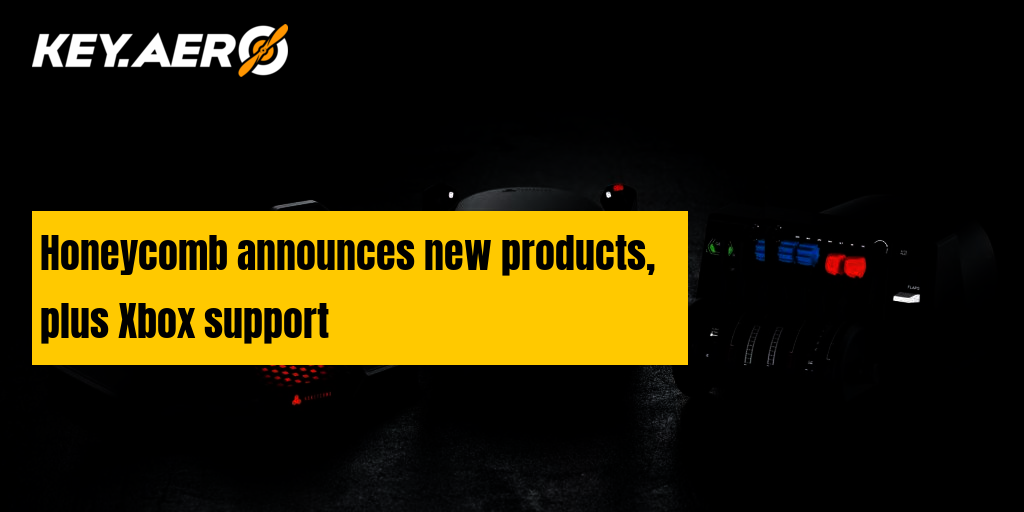 Honeycomb Aeronautical has announced major product updates including the launch of a new joystick and throttle, and Xbox support for its entire range of controllers.
www.key.aero