I recently purchased a Cougar MFD set (for those who are not clear, they come as a pair). I have printed
NC Sarge's insets
and, in general, I like them. I will make some changes, in photoshop, soon; but I like the basic approach and theme.
I am also intrigued by the idea of putting a small screen in the centre of the MFD. I expect that I will run the G 19 application in one of them. Frankly I do not know what I will want in the other. It is very likely I will put a messenger or email screen in the other.I do not what a full sized screen behind them (if that is what you want, it appears that people recommend 7" 4:3). The reason is that I like having some printed text next to the buttons.
Toward that end, I am looking at two Very Small Monitors: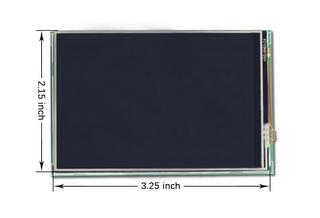 image from here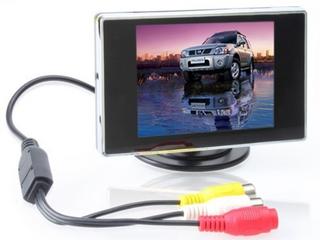 image from here
The top one is a bare screen and accepts an HDMI input. My thought was to get a USB to HDMI video adapter ( I am not looking for great video).
The second one is in a case. The problem I see is that it only accepts composite video. The problem with that is that I cannot find any USB to Composite adapters. However, this monitor is a lot cheaper (yet that savings is lost with multiple video adapters). I am also not likely to go this way because multiple adapters lead t near unsolvable problems.
I have looked
at this page
, and others on that site. I am looking to go smaller, so I can have text next to the buttons.
Here I say it, any thoughts or recommendations?