The Moderator who shall not be Blamed....
Volunteer Moderator
For those who have been here on the forums and other social media outlets for a little while, you will I'm sure remember the poignant story of one of our very own CMDR Michael Holyland and the Elite Community who rallied around him in his final days.
The story of how this wonderful community, content creators, Frontier Developments and it's staff joined together in Michaels final days is now part of a Netflix program called Not a Game which looks at the complex relationship with gamers and their families.
Little bit of the backstory:
In May 2019 Michaels Uncle Mat (
@Freebooted
) reached out to the Elite Dangerous community and of course the Devs and Community responded in a incredible show of support, kindness and the true spirit of the game.
Matts thread.
The Community flooded Mat and Michael with messages of support, ideas, advice, generosity and kindness. Frontier visited Michael at Addenbrooke's hospital, Cambridge with lots of Elite gifts.
@Zac Antonaci
suggested to Mat the idea of an audiobook and once agreed by the family Frontier staff of who there were many lead by Zac and Joe Hogan quickly leapt into action and in collaboration with Elite Dangerous author
@drew
Wagar, Voice actors Richard Reed, Jay Britton and Amelia Tyler worked tirelessly to create this incredible audiobook in under 24 hours with a foreword by David Braben.
As you can imagine Michael was delighted by this and got to hear his very own Elite Dangerous story just before he sadly passed to the stars and beyond.
Per ardua ad astra Michael.
o7
Links below
A Guardian news piece on the story.
Link to the program Michaels story starts at 65mins.
Netflix: Not a game
Update: @Phoenix_Dfire let me know the BBC has done a radio documentary on Michaels story as well.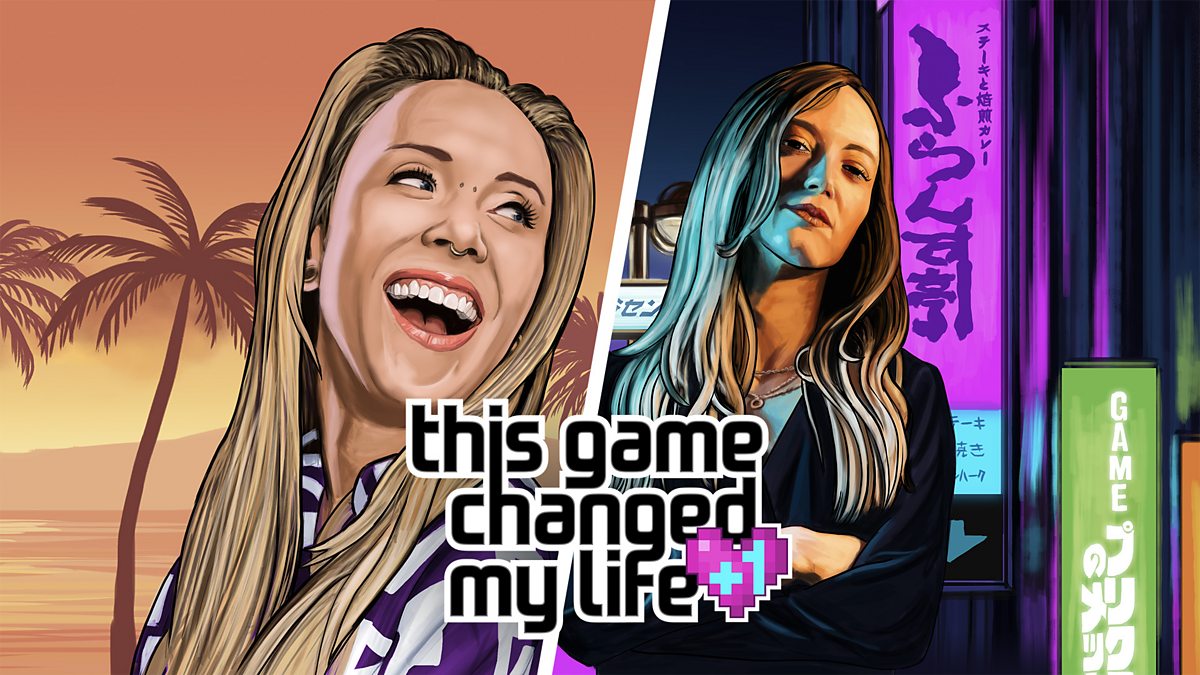 How video games gave Mat and his nephew Michael hope in their darkest hour.
www.bbc.co.uk
​
Last edited: